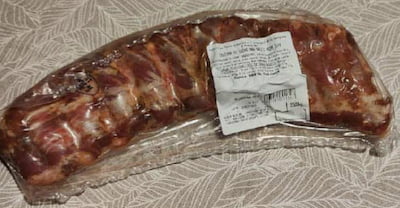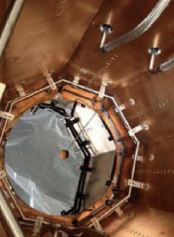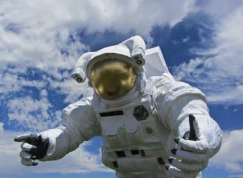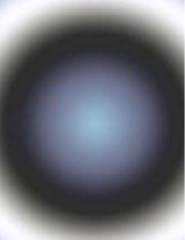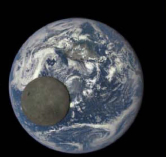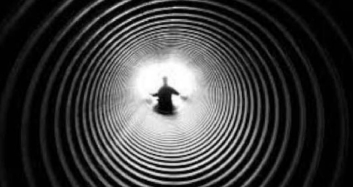 VACUUM researches and create the next generation of online community culture.
As of 2022, users are feeling the deep evidence of abuse and censorship by giant platform companies, which is reflected in the market's need for decentralized SNS. By utilizing the fairness of blockchain and the security of Web3 and research/experiment/create a new online ecosystem that aims for infinite subculture and anti-monopoly. 
We call it MU[Metaverse Union].

Teaser video of MU will be released in October
Private Sale & Strategic Sale is in progress
October 27, 2022 11:00 AM EST - November 25, 2022 9:59 AM EST
Private Sale

This is done through individual contact with the subject.

Strategic sale

You can receive additional rewards of up to 5% of VC coins through R2E (Refer to Earn).
Vanguard NFT holders, CRR NFT Holders, Whitelist Recruitment from Commutiny
Minimum 0.1 ETH / Maximum 3 ETH available for purchase

Seed round sale

The seed round sale was held three times from October 28th to 29th for Crazy Rich Rabbit NFT holders and 2022M holders, and was successfully concluded with about 160 participants.
프라이빗 세일 & 전략적 세일이 진행 중 입니다.
2022년 10월 27일 EST AM 11시 ~ 2022년 11월 25일 EST AM 9시 59분
프라이빗 세일

대상자에게 개별적인 연락을 통해 진행됩니다.

전략적 세일

R2E(Refer to Earn)을 통해 최대의 5%의 VC coin을 추가보상 받을 수 있습니다.
Vanguard NFT 보유자, CRR NFT 보유자, 커뮤니티에서 화이트리스트 모집
최소 0.1 ETH / 쵀대 3 ETH 구매 가능
시드 라운드 세일

시드 라운드 세일은 10월 28일~29일까지 Crazy Rich Rabbit NFT 소지자와 2022M 홀더를 대상으로 세 차례 진행됐고, 약 160여명의 참여로 성공적으로 마무리 됐습니다.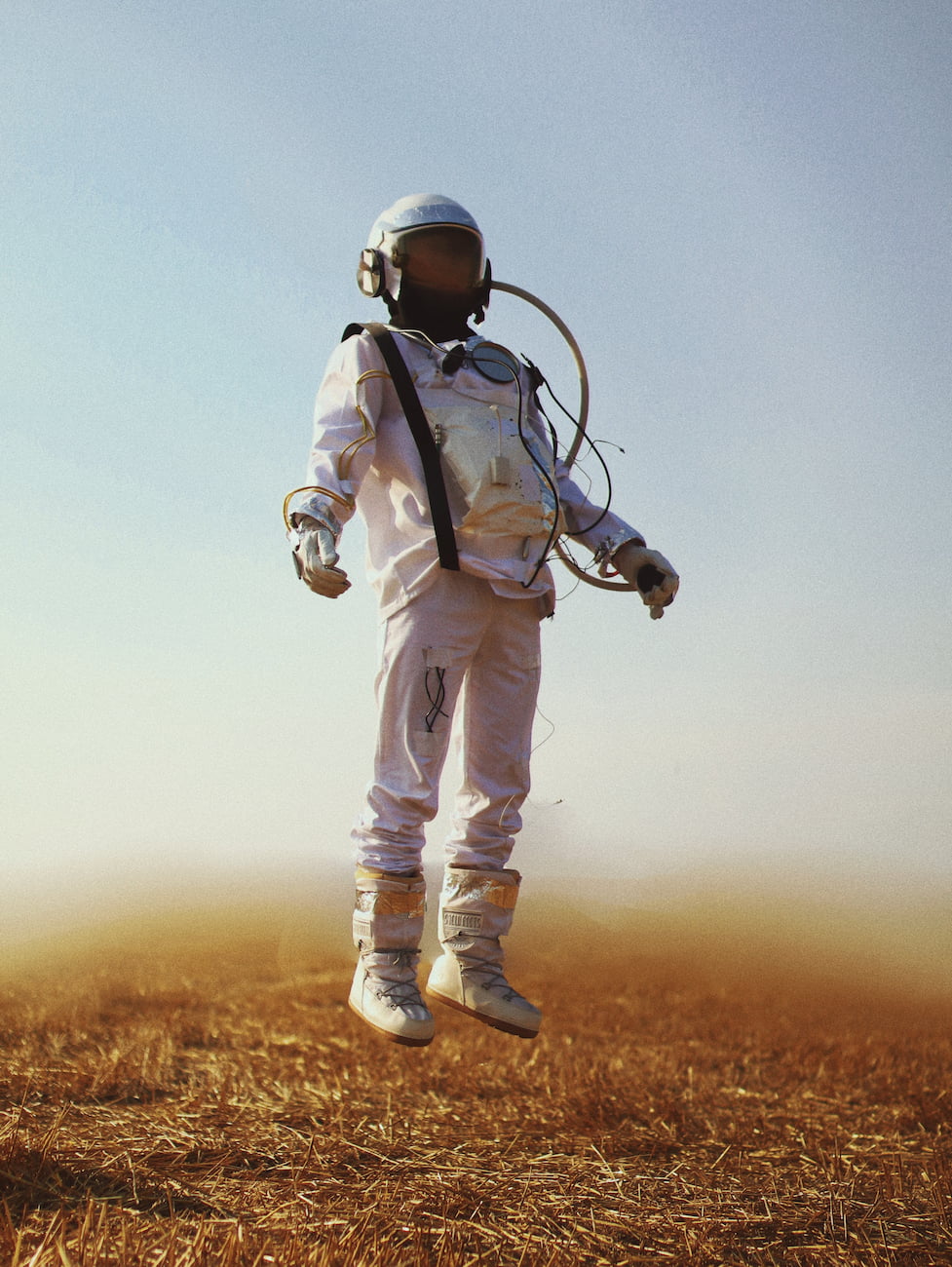 LEADER • SUNN
TECHNOLOGY • JEFFREY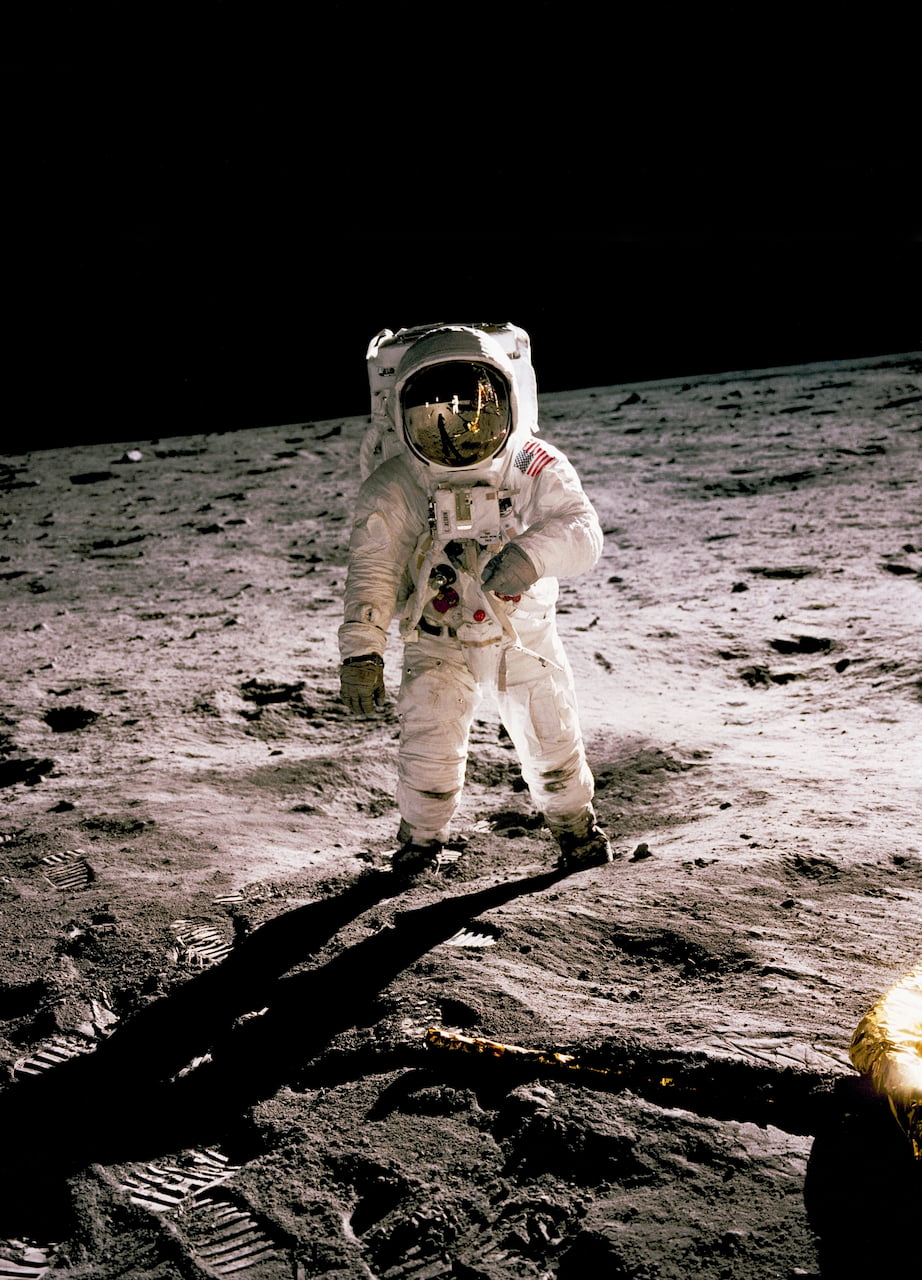 FINANCE • RIG
DESIGN • NEKARD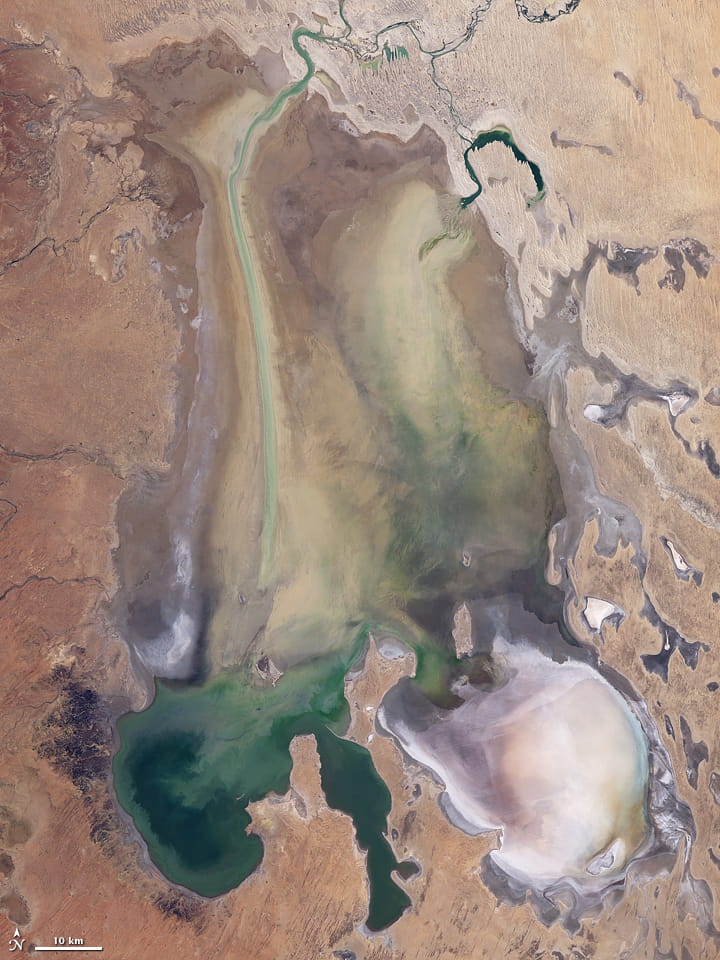 CREATIVE • OOST
Community
driven
STABLE
RELIABILITY
SCALABILITY
FORWARD LOOKING